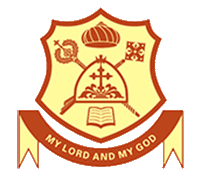 The Church Calendar, or Panchangam as it is called in Malayalam is the Official calendar published by the Malankara Orthodox Syrian Church.
Malankara Sabha Magazine Oct 2015
Malankara Sabha Magazine is the Official media publication of Malankara Orthodox Syrian church published on a monthly basis.
Please reload
Resources
The Church has various publications and articles to empower and guide the spiritual growth of laity. A lot of effort and time is being put forward by different groups of people in various countries. We'll try to collect and bring as much information for everyone.