987 Elmont Rd, North Valley Stream, NY 11580
Vicar: Rev. Thomas Paul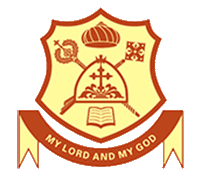 Mar Makarios Memorial Snehatheeram
Mar Makarios Memorial Snehatheeram is an initiative of the church to bring together adults of all age group to congregate and conduct prayer meetings and support the needy seniors at the time of their old age.
Snehatheeram supports the church in its day-to-day activities.
Mr. Jacob Abraham & Mrs. Mini Saji Koshy are the representatives of Snehatheeram.
Jacob Abraham
Snehatheeram Representative
Mini Saji Koshy
Snehatheeram Representative