987 Elmont Rd, North Valley Stream, NY 11580
Vicar: Rev. Thomas Paul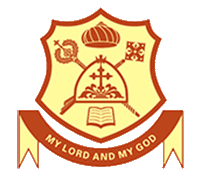 V. Rev. Yesudasan Pappan Cor Episcopa
Vicar & President
V. Rev. Yesudasan Pappan Cor Episcopa hails from a priestly family from Pathanamthitta Dist.
He migrated to United States in early 1970s. Currently, he serves as the Vicar and President of the Parish.
Both his children, Rev. Fr. John Pappan and Rev. Fr. Joice Pappan, have also chosen priesthood and is serving the Lord in all their capacity.